Moderators: ashman, poshnipper
Have a great day!
'Everybody needs to have a friend'
Posts: 31094
Joined: 10 Jun 2007, 09:14
Location: LDub
Happy birthday girlfriend
Happy Birthday Nipper,.....have a gr8 day.
'Fear is the path to the dark side. Fear leads to anger. Anger leads to hate. Hate leads to suffering'.
'No! try not. Do, or do not. There is no try.'

Elder Statesman of Message Boards and Oldie Lifetime Achievement Award.
Happy birthday Nipper!!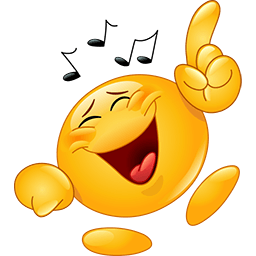 Nippoderator
Posts: 16009
Joined: 06 May 2005, 15:24
Location: Right behind my team!!
Thanks everybody xx Much appreciated.
j
We go again...
Proud to be POSH
Second Technician
Posts: 16721
Joined: 08 Jul 2009, 06:10
Location: On board the mining vessel Red Dwarf
Happy birthday Nipper