Moderators: Poshman, poshnipper, matt404, Webby, philadlam
Being happy never goes out of style.
---
Posts: 25720
Joined: 10 Jun 2007, 09:14
Location: Back in Brizzle innit
That's quite brilliant Tony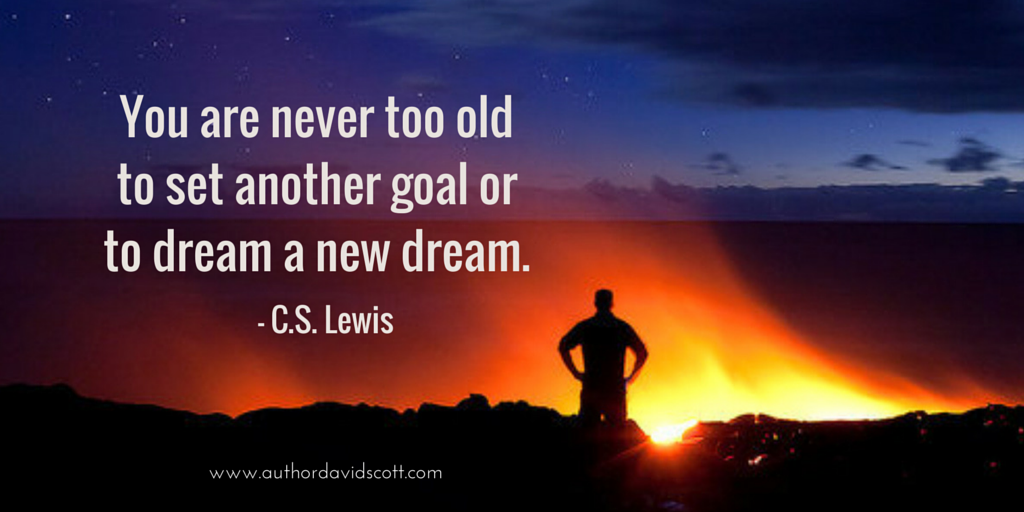 ---
Haha great vid.
Look at this. What on earth was the owner thinking?
---
The certain garage in Eye would give it a MOT.
---
Who is online
Users browsing this forum: Bing [Bot] and 4 guests