bristleposh wrote:

tonyp wrote:Best Club Sandwich in the world: Sofitel Brisbane Central (Brisbane, Qld. Australia.
They're not cheap (about $27 each) but they're good.

I'll have to pop out and get one, what's the nearest outlet to Bristol? Can I walk there.
Walk to a taxi rank. Get a taxi to London Heathrow.
Fly to Brisbane.
Catch the Airport Link train from Brisbane International Airport to Central Station.
The Sofitel is above the station.
So, yes - you can walk there.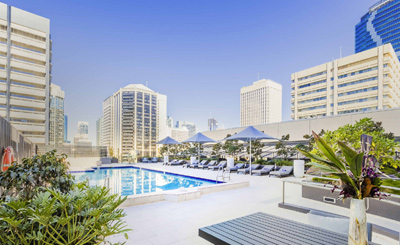 The station's the one with the clock.