Moderators: ashman, poshnipper
Have a great day today (and tomorrow watching Posh wallop Oxford!)
Many happy returns, Brian.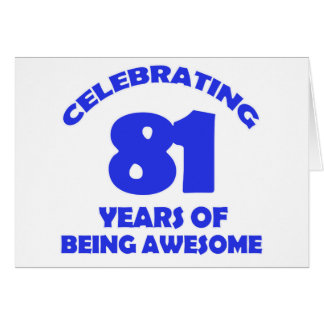 Being happy never goes out of style
---
happy birthday, Brian, have a great day, hopefully Posh will give you a great display of football and 3 points tomorrow
Plymouth to Portsmouth 2017 -2018, that ain't far
---
Posts: 26447
Joined: 10 Jun 2007, 09:14
Location: El Dub
happy birthday old un
It started with a kiss and turned out something else
The blood coursing through my veins, I think of no one else
I never believed in much, but I believe in this
I'm incomplete without you, I'd kill to taste your kiss
---
Completely forgot Brian. It must be a sign of old age - anyway HB. Hope all is well in your world!
'Everybody needs to have a friend'
---
Enjoy the day, Brian. Congratulations.
---
Thanks everybody for all my birthday wishes. More days feeling old now than the year before. THANKS.
'Fear is the path to the dark side. Fear leads to anger. Anger leads to hate. Hate leads to suffering'.
'No! try not. Do, or do not. There is no try.'

Elder Statesman of Message Boards and Oldie Lifetime Achievement Award.
---
Nippoderator
Posts: 15790
Joined: 06 May 2005, 15:24
Location: Right behind my team!!
Happy Birthday Brian xxx
We go again...
Proud to be POSH
---
Who is online
Users browsing this forum: No registered users and 1 guest