Commiserations to Seamus Coleman following his horrendous injury, but...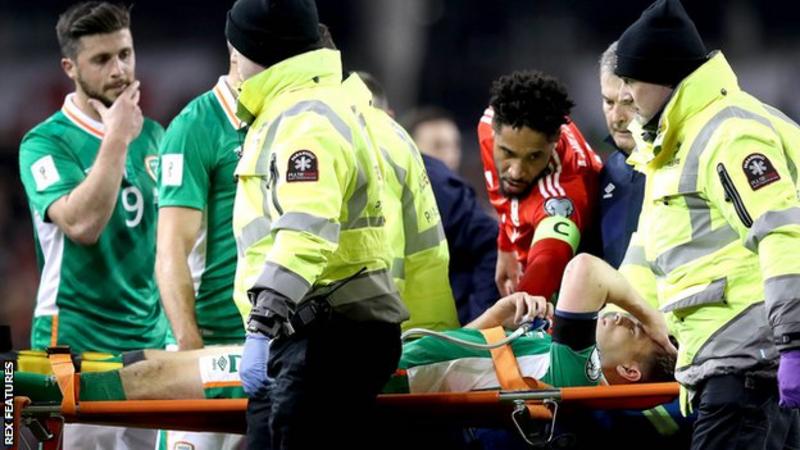 The comments of both managers are utterly ridiculous, Martin O'Neill said it brings it all into perspective, yes, like the widow of the Police Officer murdered in Westminster by a nutter whilst doing his job doesn't know how lucky she is not having to endure the pain a professional footballer has got to cope with.
Chris Coleman made a typical manager statement, I didn't see the incident and he's not that type of player, they are all that type of player that get thousands of pounds a week for doing what most people would love to do. He puts on his studded boots and does what ever he needs to do to win the game (or at least win the ball).
Yes it's sad that his season has ended in this way but let's keep it real and truthful.